Financing Division Kangaroof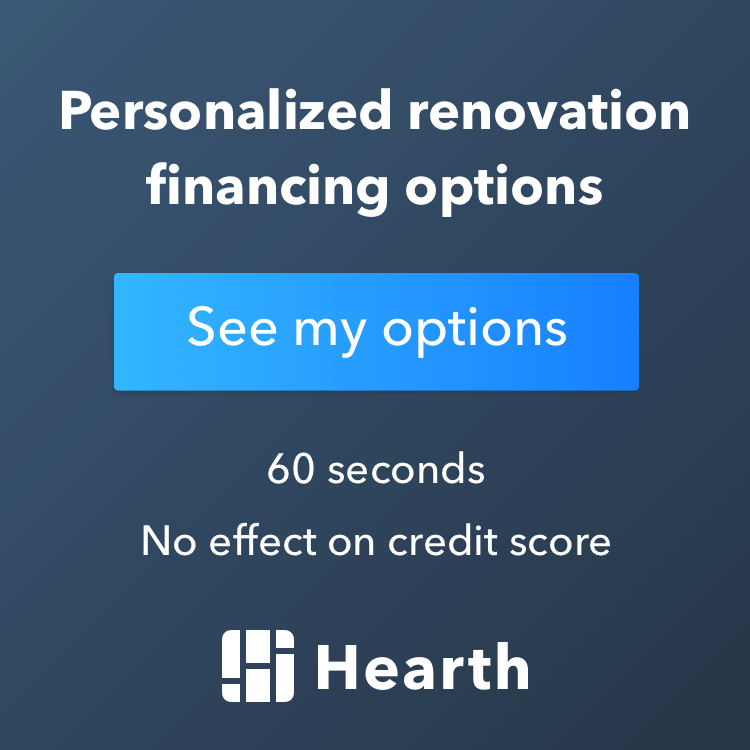 Having trouble affording roof work? View the ways Division Kangaroof can help you with your financial issues in maintaining your roof.
Division Kangaroof is proud to serve Hall, Habersham and surrounding counties. Please give us a call today at 706.778.3516. We look forward to making your home safe and sound.
Areas We Serve
Division Kangaroof provides our expertise to customers across Georgia, including:
Oakwood
Mount Airy
Demorest
Clermont
Chestnut Mountain
Habersham County
Alto
From our headquarters in Habersham county, we service all of the surrounding areas and would be happy to handle your roofing needs. If you are looking for roof replacement, repair, inspection, maintenance, or gutter, siding, and skylight services, definitely give us a call. We're confident in the work we do, and we can promise quality results that you will love.
The Division Kangaroof Team
Darwin O'Kelley
Lead Salesman and Customer Representative
Licensed Insurance Adjusters
We understand both aspects of the insurance claim and can help you navigate through the process.
Experience that Matters
We are backed by years of experience that guarantee your home will be covered with the best service.
Guaranteed Work
All our work and materials we use are back up by a 5-year warranty.
Honest Service
We guarantee honesty in every part of the process, from pricing to the final product.